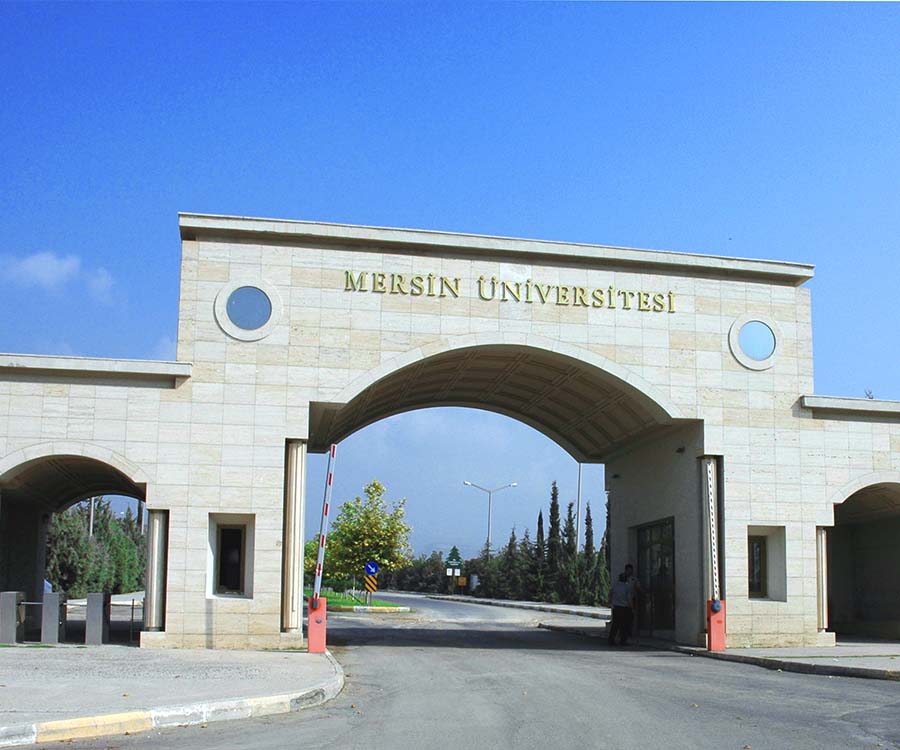 Department of Information Technologies
Meü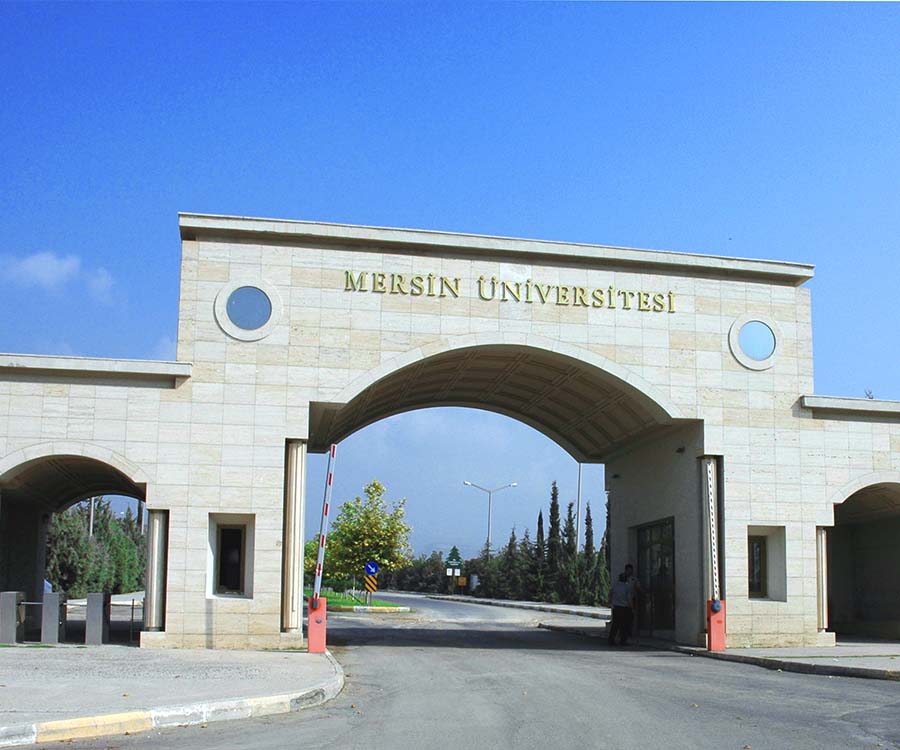 Department of Information Technologies
Meü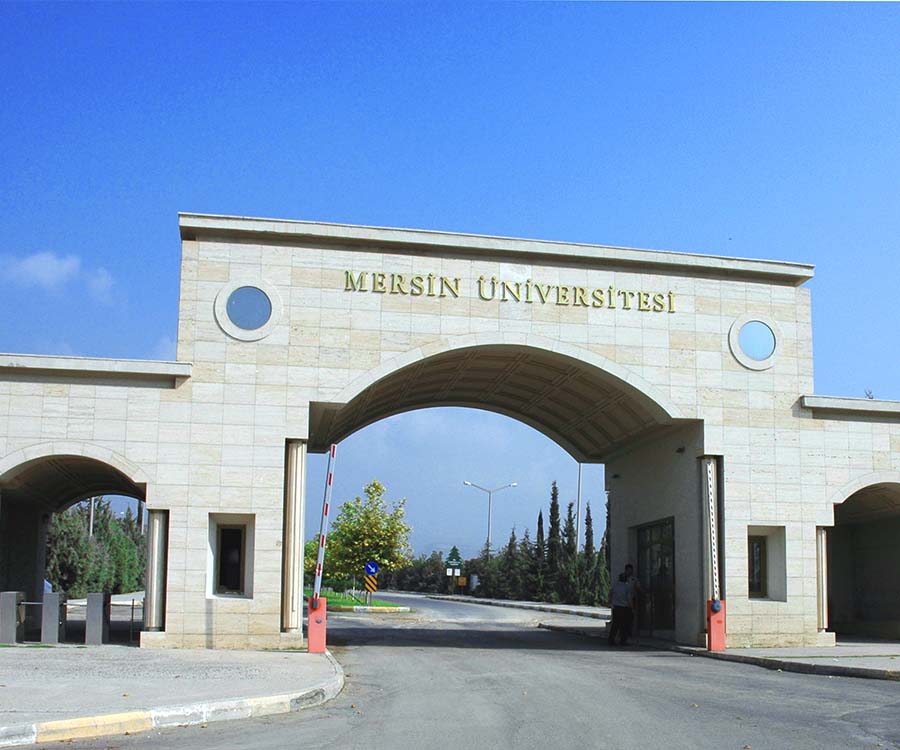 Department of Information Technologies
Meü
Our Mission, Vision and Goals
Mersin University Information Technology Department (BIDB) continues its studies to support education, training and research, to provide intra-university automation, and to fulfill other information technology services required by the University.
MEU BIDB was established in 1992. It has been restructured and started its activities since January 2015. The Information Technologies Department serves on the ground floor of Block B, Faculty of Engineering. Our Presidency carries out its activities in a total area of ​​610 m2, including 60 m2 system room.

OUR VISION
To become the IT organization with the highest standards among universities by realizing the concept of e-University.

OUR MISSION
With our efficiency, dynamism and organizational efficiency; To contribute to all our academic and administrative units and our students by providing the most advanced information technology infrastructure and to increase the added value we produce continuously and noticeably.
To encourage our employees and students by providing an environment and support to add value to information technologies, rather than being a user of Information Technologies. To contribute to society and our environment.